Good Morning,



You have received this newsletter because of your previous purchase from Perfect Supplement.

Live the Organic Life want you to know that Perfect Supplements has added many exciting products to their webpage.

Please read the entire newsletter so you don't miss anything (including coupon code listed below.)



Introducing.... Perfect ResGrape Resveratrol



Perfect Supplements is pleased to announce Perfect Resgrape™ Resveratrol, the Perfect Whole Food Muscadine Grape and Resveratrol Supplement.



Resveratrol, it may be the most popular supplement in 2009 - 2010.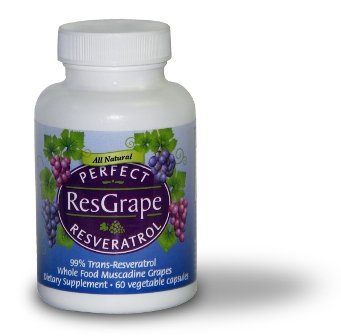 You will not find a more effective, higher quality or purer Resveratrol supplement on the market, with no less than 99% pure Trans-Resveratrol.



Click here to read all about Perfect Resgrape

=============================================



Want to Add Perfect Acai to Your Smoothies? Now You Can!

Some people prefer not to take pills or capsules. They want to add their 100% organic acai to their beverage or smoothie.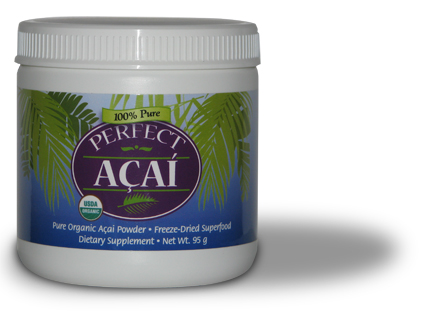 Perfect Acai is now available in a convenient, 95 gram, scoopable jar (50% more than in the capsule bottle). One scoop is the equivalent of 6 capsules. Same great price as the capsule bottle.


For more information see Perfect Acai Powder.


Holiday Coupon Code: HOLIDAY10
This is a 10% off everything coupon, with an expiration date of 01/05/10.

Go shopping and get this discount before you forget. Thank you~~


Happy Holidays, and a Healthy and Prosperous New Year!
=============================================