Happy Holidays,


Your Mini News on Health
23 Metabolism Boosting Baked Goods Recipes
Welcome to Live the Organic Life.

Here is the Holiday Boosting Metabolism Baked Recipes that I promised you from my last email.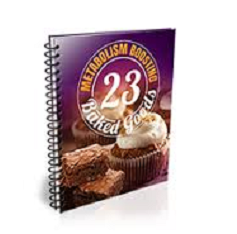 23 Metabolism Boosting Baked Goods Recipes

With the right ingredients, you can turn "sinful" treats like brownies, cupcakes, cheesecake, apple crisp, and even moist carrot cake into a delicious fat-burning dessert.
Even better, my good friend Tim Skwiat shows you exactly how to do it, with exact recipes, in his brand new Fat-burning Baked Goods Cookbook that you can download for free just for today!
Share to those who would love these recipes. Thank you!
Get yours in just a few seconds here:
==> 23 Fat-Burning Baked Goods & Desserts!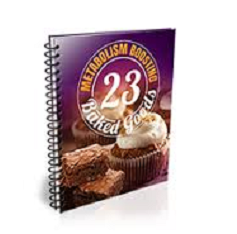 ---
In a few days I will send you ==> The Complete No Equipment Workout Guide for Beginners!

Your Health is Your Greatest Asset!

Happy Holidays,

Lila  

Comments? Ideas? Feedback? I'd love to hear from you. Just reply to this email and tell me what you think!