How to Buy Growth Hormone
HGH PLUS™ Products
Dr. Orman's DOC Wellness Formula
*** This item is out of stock. Please check back.***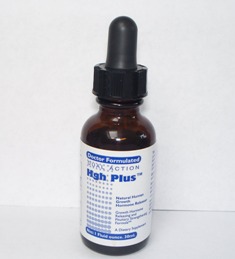 Buy growth hormone either 1, 2 or 3 bottles of HGHPlus™
You can buy supply of HGH Plus™ in the following way: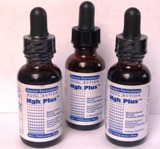 Return Policy:
Due to Sanitary Regulations and Policy Open bottles can not be return. Thank you for understanding.


"Buy 2, save $6, Buy 3, save $18"
Free Shipping with any order - anytime!!
Contact Us or email info@live-the-organic-life.com
=========================================================
OR
Dr. Orman's Doc Wellness Formula Hgh Plus - 6 month autoship

Free shipping (and billed) once a month for 6 full months of HGH Plus. Buy growth hormone economically.



Order 6 Months Supply of Dr. Orman's HGH Plus™ Bottles for only $50/mo. for 6 months = Save $54
---
YOU CAN UNSUBSCRIBED
Remember: The more you buy the better the price. And because of the high quality ingredients in Dr. Orman's HGH PLUS's product this is an excellent value.


Note: One bottle is a one-month supply.
Directions: Take 10-12 drops, twice daily. Take 15 minutes prior to breakfast and again prior to lunch.
No animal products of any sort is used in this formula, nor was animal testing done.


For more FAQs on Hgh Click Here

From buy growth hormone to HGH Growth Hormone