CONTACT US
If you'd like to contact us for questions or comments, please use form below, if you wish to subscribe to our "Organic Lovers" please click here.
Our goal is to make this site the most valuable resource of information on organic living and for your own personal enjoyment.
Questions, comments and suggestions are welcome.

Discover This Simple Fat Burning Routine
A Coffee Trick That Really Works
NO DIET
NO EXERCISE
NO PILLS
TRY THIS 10-SEC FAT-BURNING COFFEE ROUTINE

All it takes is just a tiny, 10 second tweak to your morning routine.

What if your morning coffee could do more than just help you wake up?

What if it could do something unbelievable good for you?



CHECK OUT VIDEO BELOW




LEARN MORE HERE

==========================================================


You can use RSS feed, and click on XML/RSS (What is a RSS feed?) on side panel under the Navigation Bar to get news on the spot.



It's important to also seek advice from a medical practitioner in addition to doing your own research. You should also consult a physician before beginning any kind of new meal program or exercise program, especially if you have health problems or are unsure about something.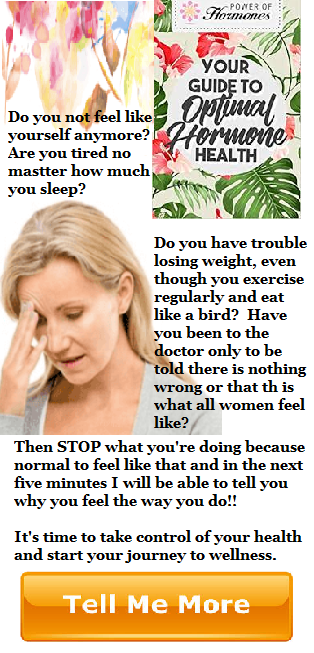 ---
Please enjoy and remember "Your Health is your Greatest Asset"
I wish you all the best. :)